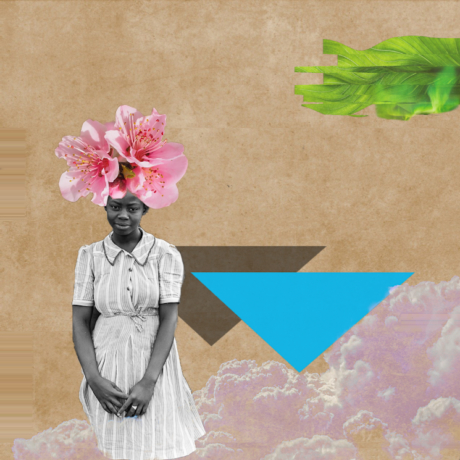 Exhibitions
JOSH BLACK: DON'T FORGET TO LAUGH
Josh Black
This February we reveal a whole new side to our dear friend, comedian and local celebrity Josh Black in his first ever art exhibition Don't Forget to Laugh.
Josh has proven himself a truly gifted orator with the ability to cut to the heart of any issue with brutal honesty and searing wit. His new body of collage work is no exception.
Black's absurdist social commentary, harsh truths and humor translate visually into something akin to individual album covers for his greatest hits, mingled with raw heartfelt beauty.
"I pour truth into my pieces like a heavy-handed bartender, though you may not always taste it because of how well I've blended it with humor. These pieces are messy, loud, fun, and shocking but most importantly they are funny as fuck so... DON'T FORGET TO LAUGH!" - Josh Black
This show opens February 5th 6-9p as part of the Wedgewood Houston Art Crawl. Libations provided along with TBA sponsorship.