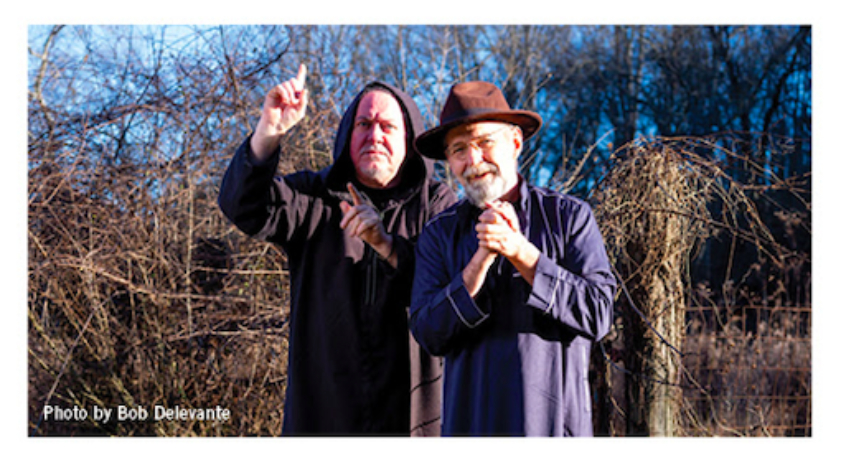 Exhibitions
JON LANGFORD & JIM SHERRADEN: COMPLICATED CHARACTERS
Jon Landford, Jim Sherraden
Complicated Characters: The Collaborative Works of Jon Langford and Jim Sherraden opens Saturday, June 3 in Hatch Show Print's Haley Gallery with an artist's reception from 5:00-8:00 PM. The reception is free and open to the public and includes a performance by Langford.
This special exhibit features a blend of Sherraden's woodcut artwork and Langford's drawings. The duo's singular collaborations started in 2016 with their sold-out series, Girl From The North Country, created in conjunction with the Country Music Hall of Fame and Museum exhibition Dylan, Cash, and the Nashville Cats: A New Music City. In the spirit of the new exhibit's title, both Sherraden and Langford have taken on alter egos for the show— Bishop Biscuit and Father Drogo, respectively. Don't miss the new work of these complicated characters.
Photo: Bob Delevante.