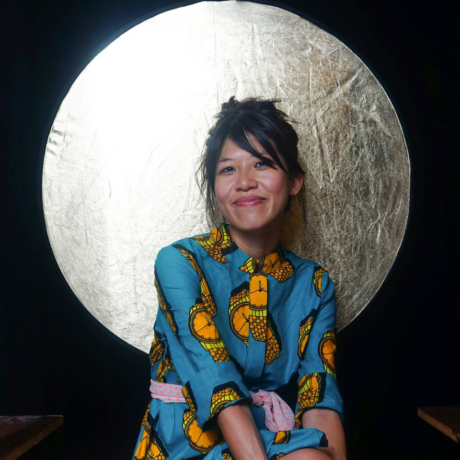 Exhibitions
HƯƠNG NGÔ: TAMING A WILD TONGUE
Hương Ngô
The Vanderbilt University Department of Art and Space 204 are proud to present Taming a Wild Tongue, a new exhibition from artist Hương Ngô, opening reception on February 13, 2019 in the E. Bronson Ingram Studio Arts Center (1204 25th Avenue South, Nashville, TN) from 4pm to 7pm, with an artist talk at 6pm.
Taming a Wild Tongue brings together recent bodies of work of Hương Ngô that span video, sound, works on paper, and publications that make material the oft invisible traces of living between languages. Drawing from performances, interviews, and archival research, Ngô lingers on moments of untranslatability as urgent reminders of displacement, colonial histories, and spaces of resistance.
The exhibition will feature a publication with two newly commissioned essays by translator Dương Mạnh Hùng and Alejandro T. Acierto, Mellon Assistant Professor of Digital Art and New Media in the Department of Art and Program of Cinema & Media Arts at Vanderbilt University.
This exhibition and its additional programming are made possible with the generous support and partnership with the Vanderbilt University Programs of Asian Studies and Cinema & Media Arts.
Gallery Hours are Monday trough Friday 10am to 4pm. Space 204 observes federal and university holidays. All exhibitions, receptions, and artist talks are free and open to the public.