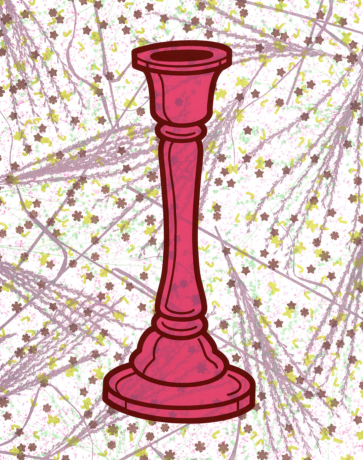 Exhibitions
GREGORY SANTOS: WHODUNIT?
Gregory Santos
Whodunit? is a series of thirty-six unique monoprints combining the processes of lithography and screen printing. The iconographic imagery includes the six murder weapons from the Parker Brothers® board game Clue® and directly reference the playing cards from the 1986 North American version. While Clue® was originally marketed as "The Great New Detective Game," then as "The Great New Sherlock Holmes Game," and also "The Great Detective Game," one of its byproducts beyond developing one's skills of reasoning, examination and determination, was introducing the concepts of deceit, suspicion, and murder to children.
Gregory Santos is an abstract artist and professional printer specializing in lithography and screen printing. In 2015, he relocated from New York City to Denver, Colorado. His studio practice is based out of Art Gym Denver, where he has served as the founding Printmaking Director since Art Gym's opening in 2015.