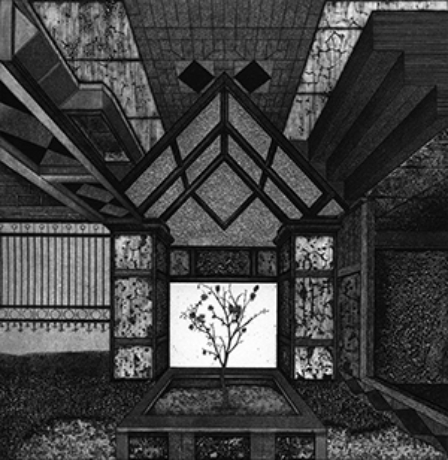 Exhibitions
GREETINGS AND SALUTATIONS: CASEY SCHACHNER & BRANDON WILLIAMS
Casey Schachner, Brandon Williams
We're excited to announce the opening reception for Greetings and Salutations in LCVA's Gallery 121!

This exhibit features works by two Department of Art new faculty members, Casey Mae Schachner and Brandon Williams. Schachner is a sculptor working in a variety of media to explore the contrast of high and lowbrow materials and objects. Williams is a printmaker primarily focusing on black and white etchings, utilizing contemporary techniques and approaches.
For more on these artists, visit their websites:
https://www.brandonwilliamsart.com/
An artist talk will begin at 5:00 p.m. This event is free and open to the public. Please contact the Belmont University Department of Art at 615-460-5476 or email us at leugallery@belmont.edu with any questions.