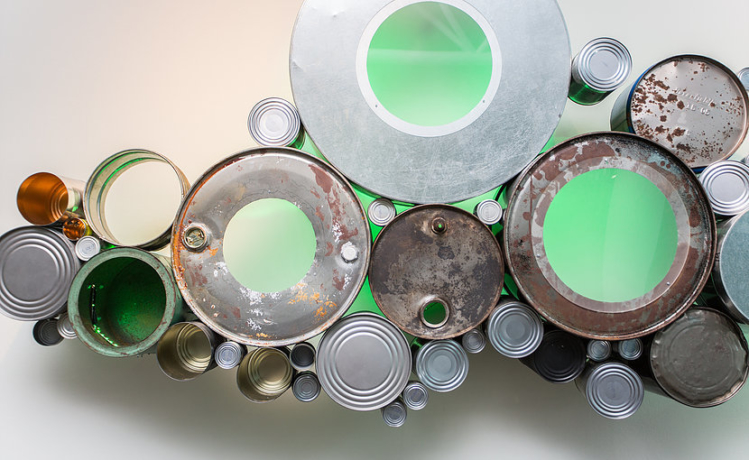 Exhibitions
DUNCAN MCDANIEL: STANDING WAVE
Duncan McDaniel
Red Arrow Gallery presents a solo exhibition of paintings, sculpture and installation with local Nashville artist, Duncan McDaniel. The artist reception for Standing Wave opens on April 14th, 2018 and the exhibition continues through May 6th, 2018. This event is in conjunction with the Nashville Gallery Association's Art Gallery Day on April 14th, 2018 from 10A-6P.

Duncan McDaniel is a multi-disciplinary artist who uses elements of light, color and sculptural design to form his practice. His current body of work, Standing Wave, is a process based evolution that highlights the binding connection between man and nature by using elements of artificial light, found industrial materials, delicate ink drawings and watercolor paintings.

McDaniel is a 2006 BFA Graduate of Savannah College of Art & Design and has participated in multiple exhibitions across the Southeast. His sculpture work is included in the permanent collections of our Metro Arts Commission, Nashville International Airport & Alamance Arts in Graham, NC. He is a member of local artist organization, CO-OP Art Collective and runs his own professional art handling business, ArtUp Nashville. This is his first exhibition with Red Arrow Gallery.