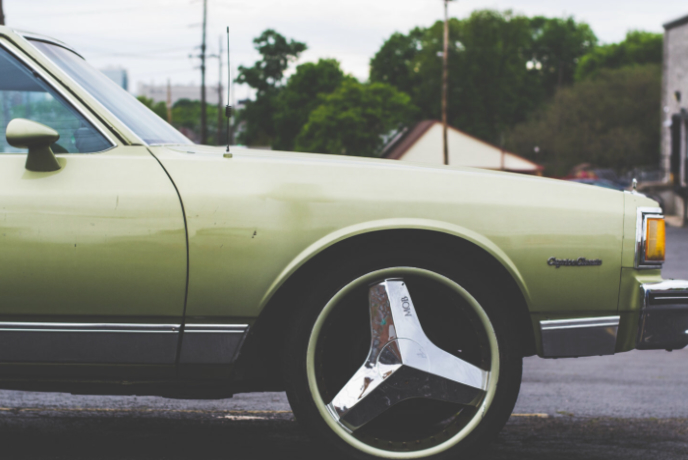 Exhibitions
DOCUMENTING NASHVILLE STREETS
Carlton Wilkinson
LeXander Bryant
Duan Davis
Keep3
The Hiram van Gordon Gallery at Tennessee State University is proud to present Documenting Nashville Streets, an exhibition featuring images by four Nashville-based photographers. LeXander Bryant, Duan Davis, Keep3, and Carlton Wilkerson all focus on everyday life in the city today, and in doing so, they participate in a long history of street photography that includes illustrious figures such as Henri Cartier-Bresson, Gordon Parks, and Garry Winogrand. Like so many of these precursors, the photographers in this show apply the lessons of photojournalism to everyday life. Rather than documenting the big events in the life of the city, these artists find poetry in ordinary episodes of the lives of people on the streets.
These photographers turn away from Nashville's landmarks and tourist attractions and focus instead on the neighborhood life at their periphery. Their photographs showcase the disparate and incidental moments that unfold each day in streets and storefronts throughout the city. They feature basketball players, bicycle riders, and shoppers at convenience stores. In an image by Keep3, a child pops a wheelie while as the landscape behind him races past, and in one of Bryant's, a woman in a headwrap peers appraisingly over a clothesline that is heavy with garments. These images offer glimpses of life in Nashville that occur at some distance from the city's iconic destinations, and by focusing on these situations, the photographers in this exhibition contribute to a fuller and a more vital sense of life in the city today.
The Hiram Van Gordon Gallery is located in Elliot Hall on Tennessee State University's main campus. Elliot Hall is on the backside of Campus, from 28th pass the front of Campus, continue on 28th Ave North/Ed Temple Blvd, take a Left on Dr. Walter S Davis Blvd, then turn Left on 39th Ave North, take a Left at the stop sign on to John L. Driver, then a Left on 37th Ave North. The first building on your Right is Elliot Hall. Parking is right past the building, up the hill. Enter the building at the ramp and proceed to the Gallery.