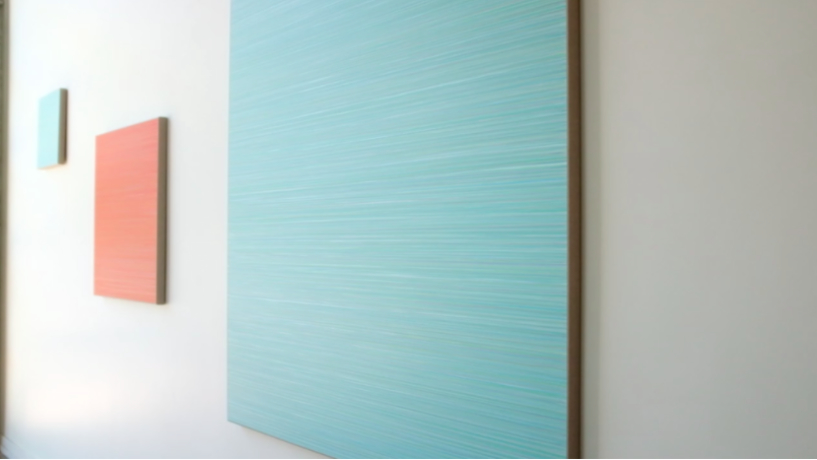 Exhibitions
DEFINING SPACE
Alex Blau, Patrick DeGuira, Brady Haston, Alicia Henry, Megan Lightell, Greg Pond, Simon Roberts, Ward Schumaker, Karen Seapker, Lars Strandh, Lain York
Zeitgeist is open by appointment only. E-mail lain@zeitgeist-art.com with any inquiries or to set up an appointment.
---
Early March, 2020 may occupy a larger point in time than we can imagine presently. Each of us is now reckoning with new, fluid dimensions of "space" that change throughout the moments of our day.
The internet/virtual space has become very real in every person's daily experience and protests and rallies compounded by quarantining measures expand and contract our experience of space, "the dimensions within which all things exist and move."
Each piece in this show in some way references notions of "space": personal, public, interior, exterior, outer space, etc. and our relationship to them.