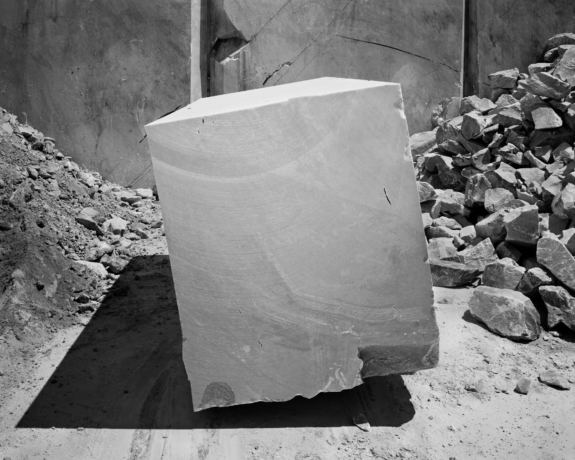 Exhibitions
CLOSE READINGS: AMERICAN ABSTRACT ART FROM THE VANDERBILT UNIVERSITY FINE ARTS GALLERY
Josef Albers, William Anastasi, Ross Bleckner, Stuart Davis, Sam Durant, Sam Gilliam, Cheryl Goldsleger, Seymour Lipton, Robert Motherwell, Harvey Quaytman, Martin Puryear, and Mark di Suvero, and many more.
Close Readings: American Abstract Art from the Vanderbilt University Fine Arts Gallery is presented in recognition of recent gifts of contemporary art from the collections of Sarah-Ann and Werner Kramarsky and of Edna and Monroe Kornfeld. Drawing on these new gifts, as well as Vanderbilt's own collection, Close Readings will feature a wide range of abstract art by some of America's most prominent artists. The exhibition shifts away from the traditional exhibition with its singular "voice" of the curator in that forty departments and centers across Vanderbilt have been invited to respond to one of the many works of abstract art that will be shown, each providing a personal "close reading" from the perspective of a specific discipline. Faculty and students alike have submitted their writing, providing new, fresh insights into how we look at art. All of the responses are collected on a companion blog, accessible on the gallery's website.
In collaboration with the Blair School of Music, a concert will be held on Tuesday, March 29 from 7 to 8:30pm in the Gallery with a reception to follow. Composers Michael Alec Rose, Michael Slayton, and two of their students have responded to works within the exhibition with four new compositions to be performed by Blair students. The event is free and open to the public, and parking will be available free of charge in Lot 95, accessible from 21st Avenue South. Those unable to attend the event will be able to access the recordings on the Fine Arts Gallery's website and on mobile platforms such as smart phones and tablets within the exhibition.
This exhibition is supported by a generous gift from the Terra Foundation for American Art on behalf of board member Greg Williamson, with additional support provided by the Ewers Gift for Fine Art. It is organized by the Vanderbilt University Fine Arts Gallery and curated by Joseph S. Mella, director.