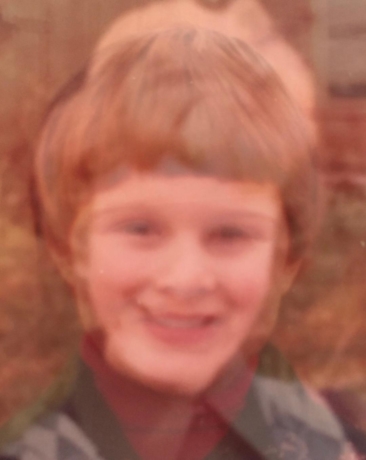 Exhibitions
CARY GIBSON: DECLARATION OF INDEPENDENCE - WHAT I WILL BECOME IS NOT WHAT I HAVE BEEN
Cary Gibson
The Browsing Room Gallery at the Downtown Presbyterian Church is pleased to present Declaration of Independence: What I will become is not what I have been by artist Cary Gibson.
About the exhibit:

This installment of Gibson's Declaration of Independence continues her exploration of fragmenting national identity, delving into the diasporic experience of dis-location.
Artist's Statement:
Migration both deepens and disrupts home, roots, and origin, which live on in an imagined no-longer place, carried in fragments of culture and memory. Declaration of Independence What I will become is not what I have been travels back in time, beyond and beneath the temptation of a nostalgic nationalism, to a more haunted autobiographical territory.
About the artist:
DPC resident-artist Cary Gibson is a visual artist, writer & liturgist who began her career as an human rights analyst & advocate. She holds an M.Phil. in Peace Studies (Trinity College Dublin, 1999) and an M.A. in Women's Studies (University College Dublin, 2010) - both with a focus on the intersections between feminisms, queer theories, Christian praxis & justice. During a long hiatus on the margins of church, as a collaborator in the ikon collective in Belfast, NI (2002-11) she explored how the creative arts can disrupt and transform the traditional formula of Christian liturgy and ritual.
http://www.ministrymatters.com/all/author/cary_gibson
---
Image: Cary Gibson, Untitled, Mixed media, 2016-7