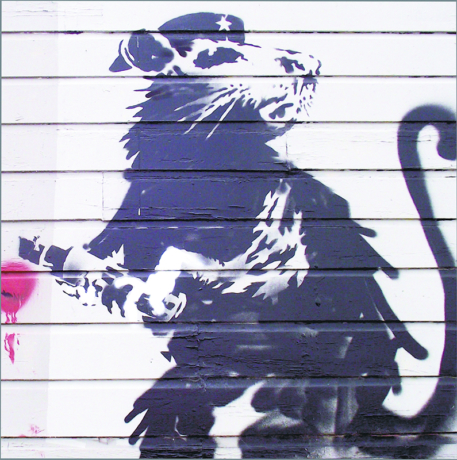 Exhibitions
BRICK TO CANVAS: A SURVEY OF INTERNATIONAL STREET ART
Herakut
Rone
Niels Shoe Meulman
Adele Renault
Augustine Kofie
Tinney Contemporary is pleased to present a two-part exhibition curated by the founders of the Nashville Walls Project, Tova Lobatz and Brian Greif. "Brick to Canvas – A Survey of International Street Art" is a multidimensional look into the world of contemporary street art, urban contemporary or new contemporary. All the artists represented have extensive experience painting murals and have been exhibiting in galleries and museums around the world. "Brick to Canvas – A Survey of International Street Art" is on view until July 25th, 2016 at Tinney Contemporary and is free and open to the public.
Part I: May 7th – May 28th: Nashville Walls Project Exhibition: In conjunction with the "Nashville Walls Project" inaugural mural project in Nashville, Tinney will show works by international street artists – Herakut - Germany, Rone - Australia, Niels "Shoe" Meulman – Amsterdam, Adele Renault – Amsterdam, Augustine Kofie- United States, and Dal East- South Africa. Inside the gallery Herakut will be producing an experiential installation along with hanging 2D works. Herakut, Rone, Meulman and Renault will be in Nashville to paint public murals and will be present for the opening reception.
In addition, Tinney will also be exhibiting Banky's "Haight Street Rat". The 7-foot tall beret wearing Rat is one of Banky's most famous street paintings. The public will be able to see the Rat for free during the course of the exhibit.