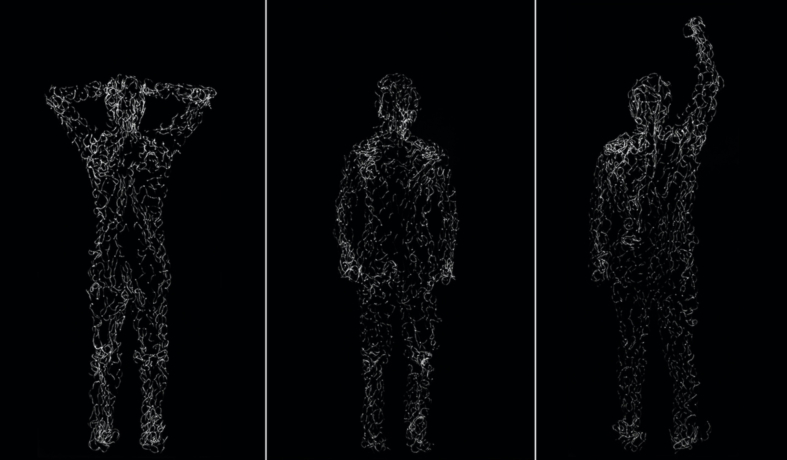 Exhibitions
AFRICAN-AMERICAN AUTOMOBILITY: THE DANGEROUS FREEDOM OF THE OPEN ROAD
Jonathan Calm
Fisk University Galleries present, African-American Automobility: The Dangerous Freedom of the Open Road, an exhibition of solo works by Jonathan Calm. On view April 12 through September 15, 2018 with a reception on Thursday, April 12, 6:30-8:30pm.

Jonathan Calm is a visual artist and assistant professor in Photography at the Department of Art & Art History at Stanford University. His interests include urban architecture and housing, and he is currently developing new work around the representation of African-American automobility, featuring performance, reenactment and portraiture to evoke the tension between moving and still images and bodies.
---
Image: Jonathan Calm, Body Language I, II, and III, 2018, ed 3 + 2 AP. Archival pigment prints. Courtesy of the artist and LMAK Projects, New York. © Jonathan Calm.