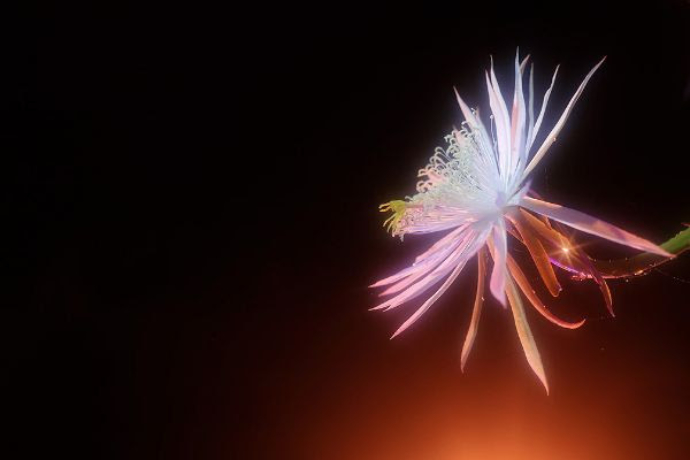 Exhibitions
BENJY RUSSELL: A COWBOY RIDING A BEAM OF LIGHT
September 22 - October 30th
Benjy Russell
Exhibition of work made during a global pandemic.
17 new studio works printed on metal and fabric, a sound piece, and a 1⁄4 acre flower planting all installed outside the artist's home in rural Dekalb County, Tennessee.
The show will open September 22nd to October 30th. The opening will be on the 22nd from 2:20 pm- 9pm. There will be an online reservation system to reserve a spot to come out and view the show. The reservation slots will be 90 minutes long so that if you're interested in having a picnic or taking photos there will be plenty of time. There will also be a motorized device available for folks with mobility issues.
In order to make this the safest and most enjoyable experience for everyone (and due to the rising surge of COVID cases here in rural Tennessee), this will be for vaccinated folks only (with proof of vaccination or a medical exemption from a doctor). Social distancing is encouraged and masks are preferred but not required.