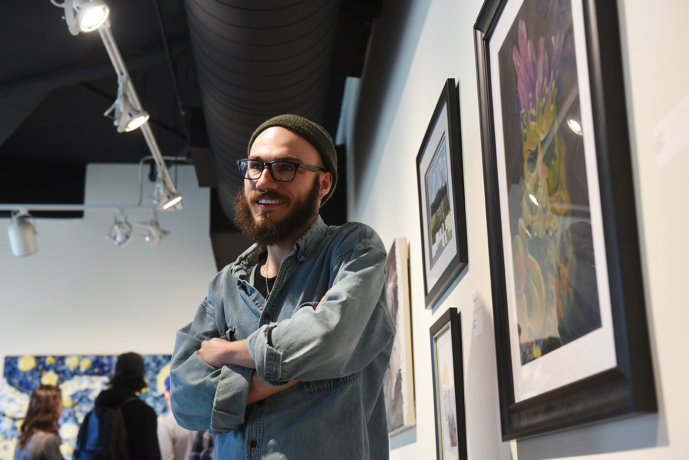 Exhibitions
26TH ANNUAL STUDENT EXHIBITION
The Watkins College of Art and the Kappa Pi student organization present the annual professionally juried student show.
Virtual Juror Talk: Thursday, March 18, 5:00 pm
Due to the ongoing coronavirus pandemic and our desire to reduce the spread of COVID-19, all art exhibits are currently closed to the general public. The galleries are only available to currently enrolled students, faculty, and staff of Belmont University. For more information on the galleries, visit us on Facebook.