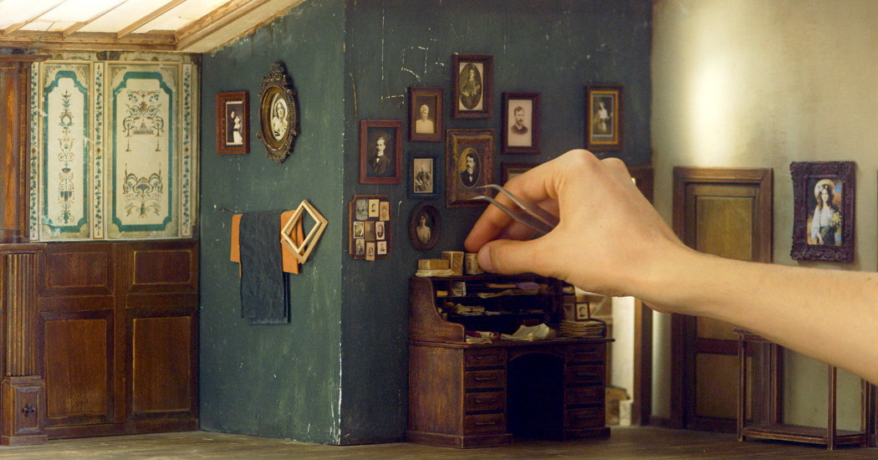 Exhibitions
21C SPECIAL SCREENING: THE NEW YORK TIMES OP-DOCS
21c Museum Hotel Nashville is presenting a special evening of film and art in collaboration with The New York Times. Taking inspiration from 21c Nashville's current exhibition, Truth or Dare: A Reality Show, seven short documentary films from The New York Times Op-Docs series were selected in response to the ideas and imagery featured in the Truth or Dare exhibition. The event will include a discussion about the films and specific works from the exhibition with staff members from both The New York Times and 21c's Museum team.
Op-Docs is The New York Times editorial department's award-winning forum for short, opinionated documentaries, produced with wide creative latitude and in a range of artistic styles, covering current affairs, contemporary life, and historical subjects. Much like the exhibitions featured at 21c, the Op-Docs explore the 21st century human experience and from a global perspective.
Moderated by Brian Downey, 21c Nashville Museum Manager, the event will highlight artwork from Truth or Dare: A Reality Show that addresses important and impactful themes, including identity, mortality, and humor, as well as events affecting the world today, such as the refugee crisis. Special guests Lindsay Crouse, Coordinating Producer for The New York Times Op-Docs, and Alice Gray Stites, 21c Museum Director and Chief Curator, will be in attendance for a discussion and Q&A following the screening.