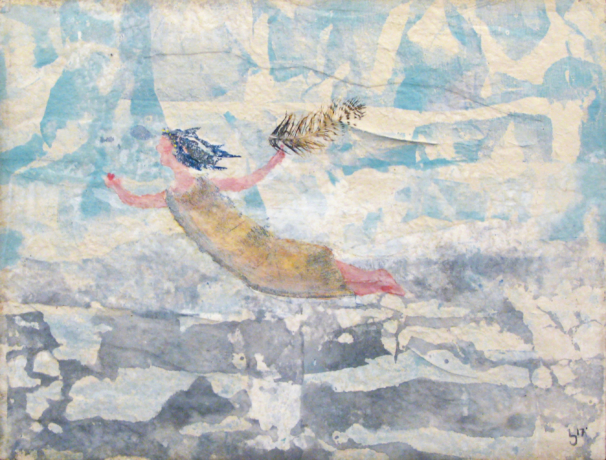 Exhibitions
THE STORY CONTINUES
Lisa Jennings
Jeni Stallings
Although at different stages of life, Jennings and Stallings have developed a close bond and express themselves through a similar dialog.
Lisa Jennings creates warm narratives through both hand pigmented papers and acrylics on canvas and stunning carved wood sculpture. Her work is found in the permanent collection of the Tennessee State Museum, Nashville.
Jeni Stallings evokes a sense of something long ago and far away, yet incredibly close to our own emotional life using acrylics and mixed media on panels often sealed with beeswax. A graduate of the Memphis College of Art, Stallings received the Hohenberg Foundation Fellowship Award.