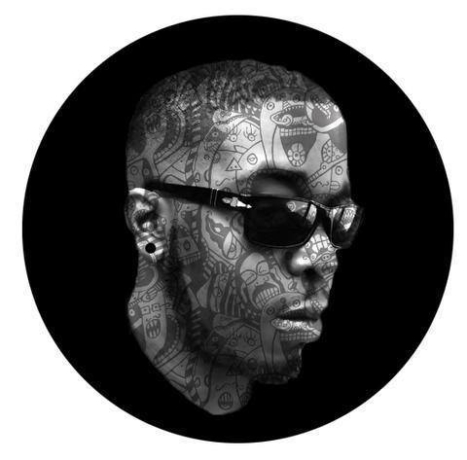 Exhibitions
THE MOONPIE PROJECT PRESENTS KEVIN BONGANG
Kevin Bongang
A new mural by Kevin Bongang
Location: Crosstown Arts alley between 430 & 438 N. Cleveland
Free food + drinks
The Moonpie Project is an ongoing, rotating mural series curated by Michael Roy in memory of muralist Brad Wells.
Organized in collaboration with Crosstown Arts
Artist Kevin Bongang is a man of many talents and few words. There's something to be said for letting art speak for itself, after all. The current Nashville dweller majored in illustration at The Savannah College of Art and Design, where he was able to hone his signature style awash in bold colors, swirling lines, and out-there imagery with a result that's cohesive and truly unique. He's collaborated with the likes of Bucketfeet footwear, Hodgepodge Coffee House & Gallery, Mailchimp, Comcast, and others.