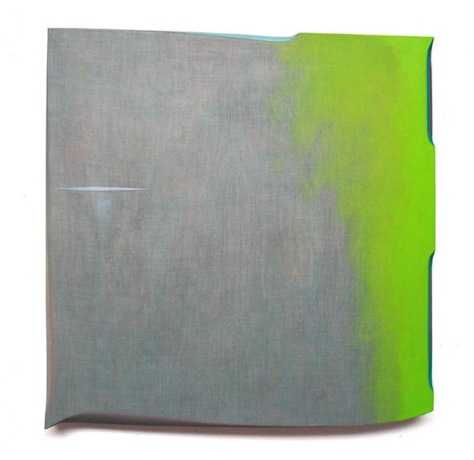 Exhibitions
THE DEEP
Robert Yasuda
David Lusk Gallery Memphis presents Robert Yasuda's The Deep.
For most of his six-decade career, Robert Yasuda has focused on minimalism within a practice that mergers painting with architecture. The contemplative, poetic nature of his work reflects the sensibilities of his heritage as well as Buddhist teachings from his childhood. Yasuda returns to David Lusk Gallery Memphis for his sixth solo exhibition The Deep.
Applying acrylic polymers onto carved wooden structures, Yasuda wraps these structures with sheer fabrics and layers more translucent pigments. The final work contains depths of visible layers and complex relationships between light, shadow, color and the sculptural elements of the wood.
The Deep consists of paintings named for Yasuda's native Hawaii. Rich blues surround dark expanses and textured greens to take the viewer well below the surface of the water.