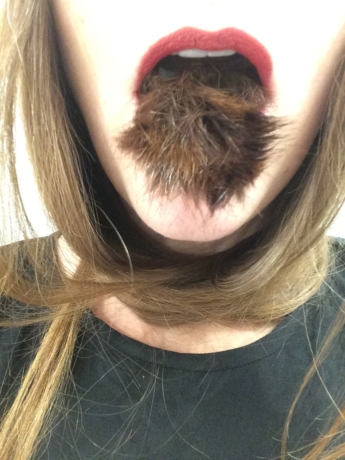 Exhibitions
TERRI PHILLIPS: DON'T LOOK FOR MY HEART
Terri Phillips
On view through March 11
Opening reception: Friday, Jan. 26, 6-8 pm
A canopy of black garments that loom over a pond of demolished confections, evoking a scene of quiet despair and a state of ruin.
Artist Statement:
Terri Phillips draws from a multiplicity of artistic traditions, including sculpture, performance, film, installation, sound, and photography. Her work incorporates humble materials and everyday objects to create scenes of magic realism based on an abstracted narrative of the artist's history. Phillips choses materials based on their tactile and sensual qualities to provoke intuitive responses that include the viewer in completing the process of the narrative. Together these elements transform the experience with the intimacy of memory and the subconscious.
About the Artist:
Phillips returns to Memphis after completing her education at California Institute of the Arts, Beaux-Arts, and Pepperdine University. She has been an adjunct art instructor at Memphis College of Art and University of Memphis for the past several years and has exhibited and curated internationally.