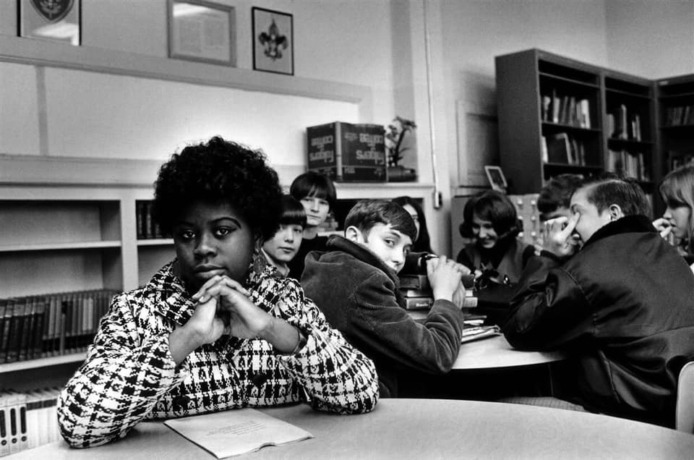 Exhibitions
PWI (PREDOMINANTLY WHITE INSTITUTIONS)
Johnathan Payne, Natalie Eddings, Cheeto Ryan, Amber George, Mia Saine, Rahn Marion, Travis Washington, Richard Echols, Kahlil Robert Irving, and T. J. Dedeaux-Norris.
PWI features a group of emerging and established artists whose work explores shifting dynamics of representation and subjectivity both within and beyond the framework of the institution.
PWI points to the "predominantly white institution," which is a common term used to describe academic institutions in which whites account for the majority of student enrollment, as a way to prompt conversations about the necessity of alternative institutional modalities for artists of color and to reframe dominant ways of seeing and discussing art.
Guest curated by Kimberly Diana Jacobs.
Opening Saturday March 16 4pm to 7pm
Artist Talk Sunday March 24th 2pm to 4pm
Closing Saturday April 13th 4pm to 7pm