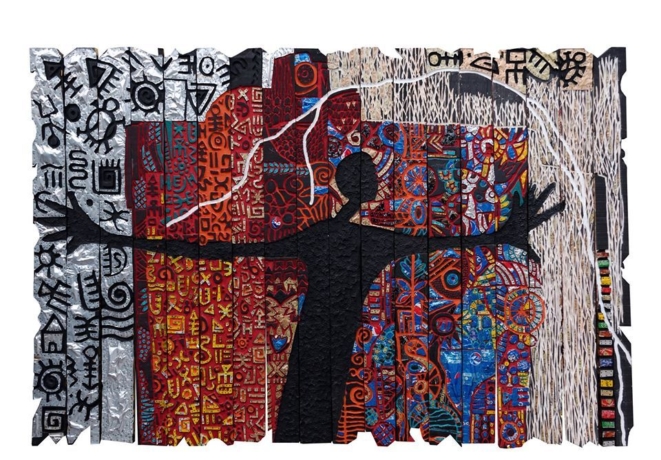 Exhibitions
GERALD CHUKWUMA: OUT OF AFRICA
Gerald Chukwuma
The 7th edition of the Out of Africa series returns to the South Main Arts District by bringing contemporary art from Africa and its Diaspora to the forefront during Black History Month.
Artist Gerald Chukwuma's first solo exhibition at the gallery will center around Igbo Landing, a historic site at Dunbar Creek on St. Simons Island, Glynn County, Georgia.
It was the setting of a mass suicide in 1803 by captive Igbo people who had taken control of their slave ship and refused to submit to slavery in the United States.