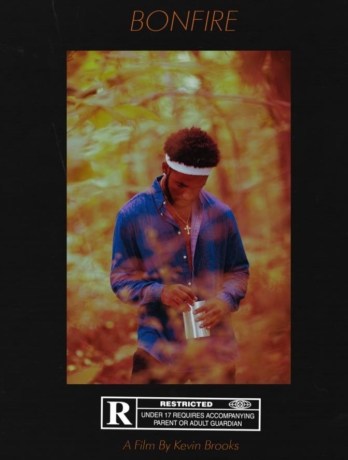 Exhibitions
KEVIN BROOKS: BONFIRE
Kevin Brooks
Location: Crosstown Arts Screening Room (Crosstown Concourse, Suite 280)

Screening of Bonfire — A meditative piece on the nature of love and heartbreak from Director Kevin Brooks. Starring Kevin Brooks, Jasmine Settles, and Fred Jones. 12 minutes.

This is part of a duo of films in the screening room between February 20- March 15. The other film, Queendom Come, will show March 6-15.