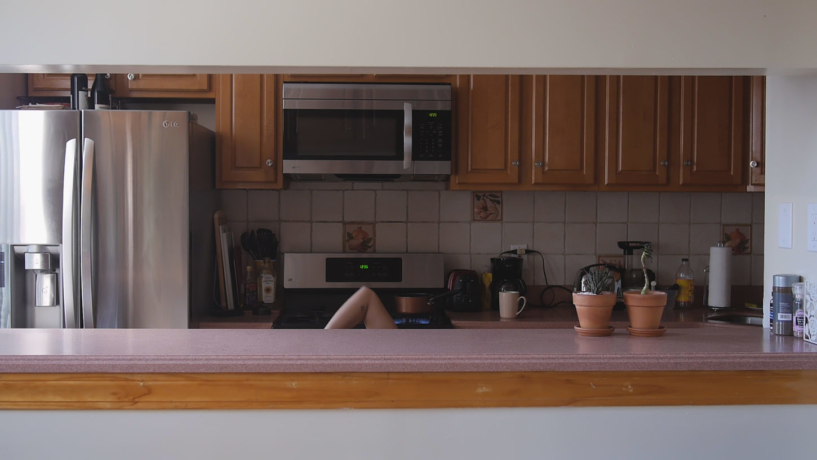 Exhibitions
JANAYE BROWN: POINT IN TIME
Janaye Brown
Exhibition of video art by Janaye Brown.
Location: Screening Room, plus pop-out film panels in the East Atrium
Point in Time presents sixteen of Brown's minimalist videos made within the past seven years. Brown makes videos based on pregnant moments observed in her everyday life. Her filmmaking background informs the techniques used to build and sustain a sense of anticipation while emphasizing the passage of time. Through an extended look at a narrative fragment, often with a single action as its focus, the subtlest shifts become prominent, and the viewer has time to examine everything within the mise-en-scène. She seeks access to the tension and mystique that lay beneath the surface of familiarity.
About the artist:
Janaye Brown has exhibited at venues and film festivals including New York City's Studio Museum Harlem, the Dallas Video Fest, The Banff Centre in Alberta, Canada and Shulamit Nazarian in Los Angeles. She has participated in residencies at the Skowhegan School of Painting and Sculpture, the Bruce High Quality Foundation University and Crosstown Arts as well as others. Brown received her MFA in Studio Art from the University of Texas at Austin in 2013 and her BA in Cinematic Arts and Technology from California State University Monterey Bay in 2010. She currently lives and works in Xiamen, Fujian, China.