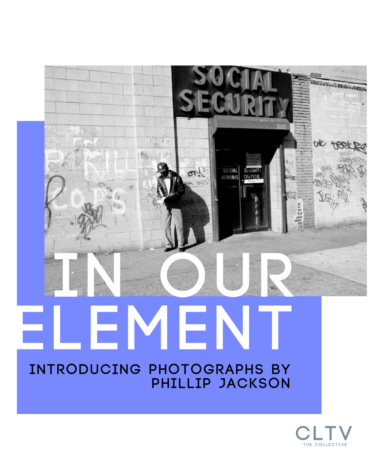 Exhibitions
IN OUR ELEMENT: A PHOTO EXHIBITION BY PHILLIP JACKSON
Phillip Jackson
This title speaks to the amount of movement and activeness that will be seen throughout several photos on display. These photos show a lot of happiness, excitement, and care-freeness from Black residents in predominately Back neighborhoods.
"These will be photos from various parts of the U.S. but will show a feeling of activeness." - Phillip Jackson.
Happening in the second gallery of The CMPLX.