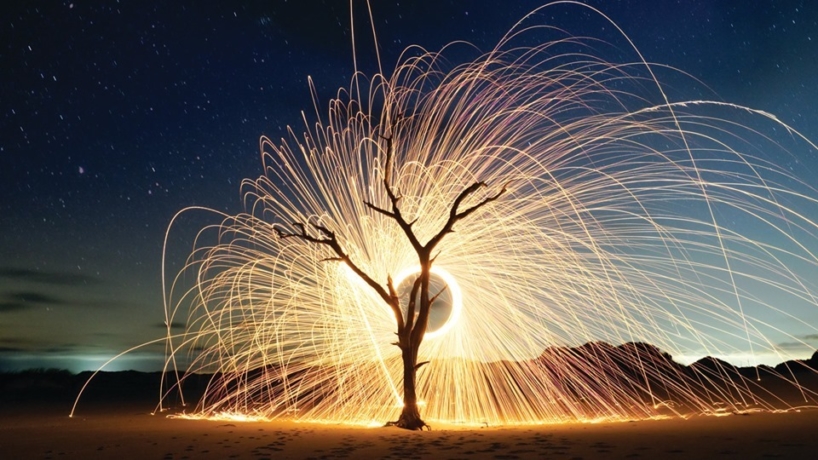 Exhibitions
HORN ISLAND 35
Don't miss this year's exhibition of artwork inspired by the final MCA Horn Island expedition!
For 35 years, Memphis College of Art (MCA) students have been following in the footsteps of American artist Walter Inglis Anderson (1903-1965) as they make a 10-day excursion to Horn Island, an uninhabited barrier island off the coast of Mississippi. This year marked the 35th, and final, Horn Island expedition for MCA. The Horn Island excursion leaves an emotional and beautiful legacy of history, art, and memories. Join us!
On View: August 19 to October 4
Reception: Saturday, August 24 from 5:30-8:30pm
The reception is free and open to the public. Join us for traditional island favorites like BBQ SPAM and Gatorade punch (plus other refreshments!).
Gallery hours are Monday–Friday, 8:30 a.m.–5 p.m.; Saturday, 9 a.m.–4 p.m. and Sunday, noon – 4 p.m.
Event Photo by James Carey