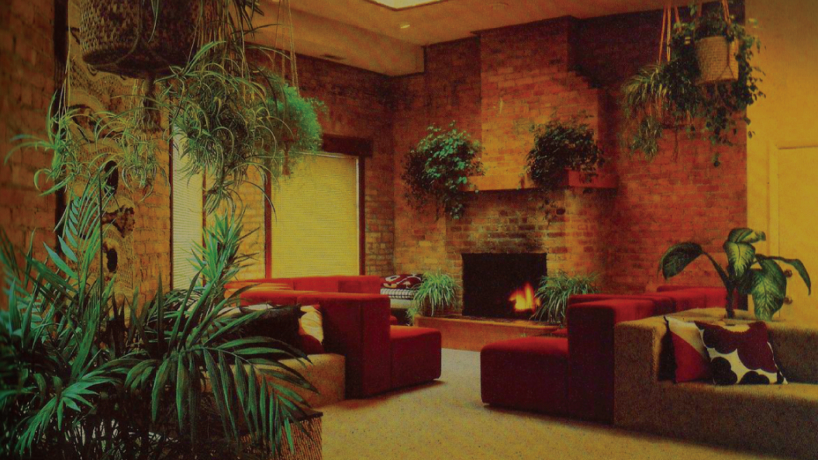 Exhibitions
​HOMEWARD BOUND
Crosstown Arts held an open call to artists for Homeward Bound, seeking artwork from all genres addressing the complex theme of home. A place of home has very different meanings to all of us. It could be a memory, a sense of place, a person, a dream, a certain chaos, a metaphorical anchor, or simply a roof over our heads. Homeward Bound will be on view in the West Gallery at Crosstown Arts.
"The Homeward Bound exhibition will include works from over 50 artists, mostly local but also from other states. It will include painting, sculpture, video, and performance work," said Crosstown Arts exhibitions coordinator Terri Phillips.
Crosstown Arts is a contemporary arts organization dedicated to further cultivating the creative community in Memphis. We provide resources and create opportunities and experiences to inspire, support, and connect a diverse range of creative people, projects, and audiences.

---
"I had three chairs in my house; one for solitude, two for friendship, three for society."
- Henry David Thoreau
"Home is a name, a word, it is a strong one; stronger than magician ever spoke, or spirit ever answered to, in the strongest conjuration."
- Charles Dickens