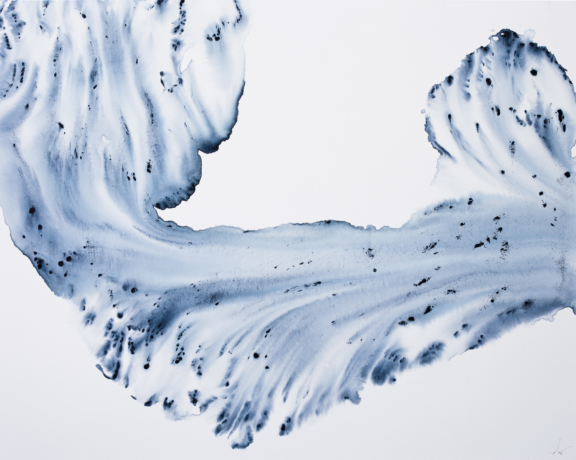 Exhibitions
FOUR KNOWLEDGE II
Beth Barnes Winterburn
Kat Gore
Janet Stuart Smith
Lisa Williamson
Curated by Ken Hall
---
Beth Barnes Winterburn, granddaughter of famed Delta photographer Harris Barnes, holds a BFA from the University of Tennessee. Her work in bold, gestural brush strokes and minimalist detail has built a strong following. Very mathmatical in approach, her work is an exploration in control.
Kat Gore is a graduate of Memphis College of Art with years of experience working in the interior design industry while creating her unique approach to mixed media painting. She has had many shows and continues to find fresh inspiration.
Lisa Smith Williamson holds and BFA and MFA from Memphis College of Art and is in the Institute for Doctoral Studies in the Visual Arts. When not painting or studying, she is working to create The Junkyard Memphis interactive art museum.
Janet Stuart Smith's notable work has included scenes of Paris, Venice, downtown Memphis, and her family's beloved Justine's. Ever nimble her recent work is lighter, florals or abstracts in watercolor. Her work is widely collected in homes and businesses.