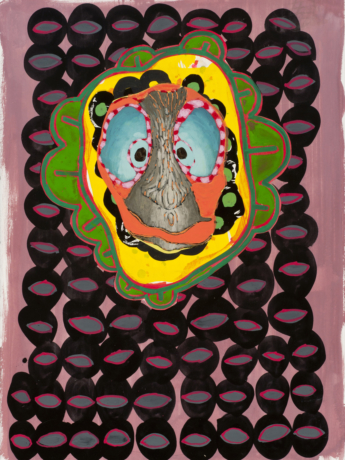 Exhibitions
FINE PLACES
Tom Wixo, Sarah McFalls, Jessye McDowell, Eric Cagley, T. Michael Martin, Mellow Mountain Coalition (Hamlett Dobbins & Tad Lauritzen Wright)
Marshall Arts is excited to announce Fine Places a group show featuring work by Tom Wixo, Sarah McFalls, Jessye McDowell, Eric Cagley, T. Michael Martin, and Mellow Mountain Coalition (Hamlett Dobbins & Tad Lauritzen Wright).

Fine Places will run from Friday, November 11 through December 5, 2016.
The exhibition will open with a reception on Friday, November 11 from 6-9 pm.
Marshall Arts is located at 639 Marshall just a few blocks down from historic Sun Studio.
Image: drawing by Mellow Mountain Coalition, Untitled, 2016, 30x22", Acrylic on paper.