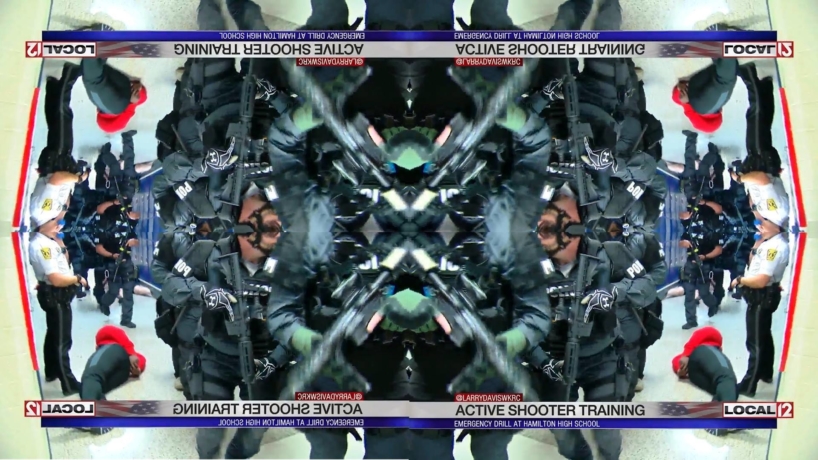 Exhibitions
CORIANA CLOSE: NEW WORK
Coriana Close
Video art by Coriana Close
Location: Crosstown Arts Screening Room
On view through March 10

About the artist:
Coriana Close was recently promoted to Associate Professor of Photography at The University of Memphis. She has a BA in Cinema Studies with Honors in Studio Art from Oberlin College, and an MFA in Photography from The University of Arizona. Coriana works in both still photography and appropriated layered video. Conceptually her work focuses on social justice, state-sanctioned violence, and the relationship between human beings and the natural world. Her work has been noted in publications including the Philadelphia Inquirer, UA News, Athens News, Chronicle Tribune, and the Republican American. She has exhibited and lectured in universities and galleries across the United States.