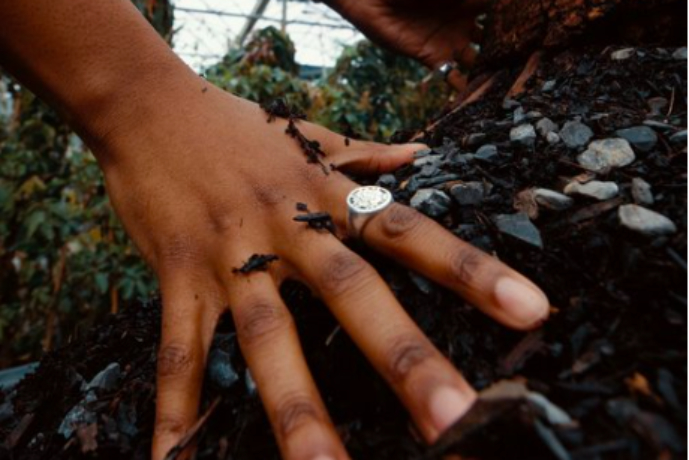 Exhibitions
BRICK X BRICK: A BILLION POUNDS OF CULTIVATION
Talibah Safiya, Bertram Williams Jr.
TONE partners with Mama Sundry for the 2023 Tennessee Triennial, under the theme: RE-PAIR.
Brick X Brick: A Billion Pounds of Cultivation, an interactive exhibition, from February 18th to May 7th, to bring about restoration to the folks in our community.
Repair. An indication that we acknowledge something is broken, but restoration is in motion. To fix, mend, and rebuild.
"There is so much to repair in this broken and abused society but there's also an abundance of love and that's what gives us vision and direction," said Talibah Safiya, co-founder of Mama Sundry.
Mama Sundry is a social enterprise that serves the community through: natural goods, education, and holistic healing. Co-founders: Bertram Williams Jr. and Talibah Safiya established Mama Sundry as a way to educate and supply black folks, southern folks, young folks, and elders with the equipment to access their rights to mindful living.
Through a series of musical performances by Talibah Safiya, a short film and lecture series by Bertram Williams Jr., and a communal gardening exhibition, we will create the space for conversation and inspired action.