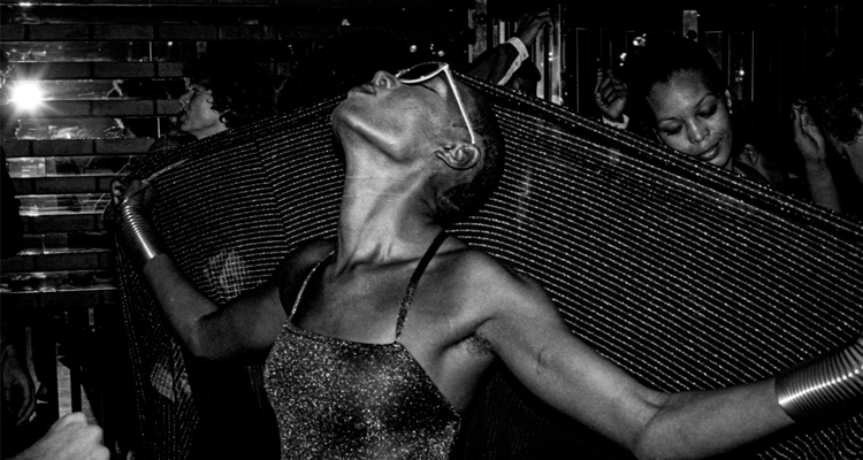 Exhibitions
BLACK AMERICAN PORTRAITS
Black American Portraits reframes the history of portraiture to center Black American subjects, sitters, and spaces. The exhibition chronicles the many ways in which Black Americans have used portraiture to envision themselves in their own eyes. Featuring more than 100 works drawn primarily from the permanent collection of the Los Angeles County Museum of Art, the exhibition spans more than two centuries and includes nineteenth-century studio photography; portraits from the Harlem Renaissance; images from the Civil Rights, Black Power, and Black Lives Matter eras; pictures of Black celebrities and political figures; and artists' self-portraits. Countering a visual culture saturated with the spectacle of Black pain, these works instead celebrate joy, abundance, and agency.
The presentation of Black American Portraits at the Memphis Brooks Museum of Art will highlight the city's vibrant legacy of visual art, incorporating artworks held in our permanent collection as well as loans of historical and contemporary works by Black artists with Memphis connections. Also included is a selection of portraits from the prolific Memphis-based and Black-owned Hooks Brothers Photography Studio (1907-1979) whose photographs are a rich visual record of Black, middle-class life in the city during the twentieth century.
This exhibition was organized by the Los Angeles County Museum of Art and co-curated by Christine Y. Kim, Britton Family Curator at Large, North American Art, Tate Modern and Liz Andrews, Director, Spelman College Museum of Fine Art. It is curated at the Memphis Brooks Museum of Art by Dr. Patricia Lee Daigle, Associate Curator of Modern and Contemporary Art.
---
image: Ming Smith, Grace Jones, Studio 54 II, 1979, gelatin silver print, 12 × 18 in., Los Angeles County Museum of Art, promised gift of Janine Sherman Barrois and Lyndon J. Barrois, Sr. © Ming Smith, digital image courtesy of the artist