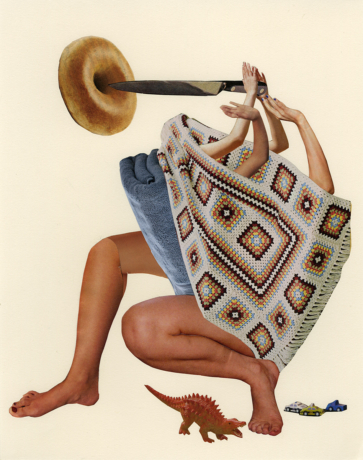 Exhibitions
ART OF THE SOUTH 2018
Richard Armendariz
April Bachtel
Bridget Bailey
Leticia Bajuyo
Omari Booker
Mark Brosseau
Jason S. Brown
Richie Budd
Nancy Cheairs
Paul Collins
Sage Dawson
Dawn Dickins
Kimberly Dummons
Samuel Dunson
Natalie Eddings
Brian Edmonds
Beth Edwards
Virginia Fleck
Lynne Ghenov
Michael Giles
Buster Graybill
Georganna Greene
Virginia Griswold
Andy Harding
Katie Hargrave
Natalie Harrison
Anne Herbert
Chintia Kirana
Paula Kovarik
Silvan Laan
Tad Lauritzen Wright
Katie Maish
Elysia Mann
T. Michael Martin
Alex McClurg
Erica Mendoza
Averell Mondie & Terri Phillips
Jeffrey Morton
Joe Nolan
Meredith Olinger
Clay Palmer
Christen Parker
Nick Peña
Giang Pham
Nate Renner
Nikii Richey
Zach Searcy
Ryan Steed
Jason Stout
Hills Snyder
Chris Boyd Taylor
Augusta Toppins
Natalie Tyree
Mary VanGieson
Jonathan Whitfill
A.C. Wilson
Tom Wixo
Jessica Wohl
The fifth annual Art of the South exhibition, presented by Number. Featuring work by artists from Alabama, Arkansas, Florida, Georgia, Kentucky, Louisiana, Maryland, Missouri, Mississippi, North Carolina, Oklahoma, Tennessee, Texas, South Carolina, Virginia, West Virginia, and Washington DC.

The exhibition is juried by Brian R. Jobe, artist, educator, independent curator, and co-director of Locate Arts based in Nashville, TN.
"The Art of the South 2018 exhibition presents work born of varied, dynamic, and expansive art practices created by artists living and working in the Southeastern United States. More specifically, it is an exhibit that reveals the experimental energy and consciousness of Southern artists working in a range of media and features a confluence of images, forms, linguistic devices, and ideas.
It's certainly the case that global digital communication and the growth of visual interfaces has contributed to the further decentralization of the art world and the South is a geographic and cultural zone with facets not always seen, studied, or contextualized. The artists in this show unpack some of those nuances in a way that gives the assemblage of these works of art a particular force."
- Brian R. Jobe, Juror, Art of the South 2018
---
image credit: Jessica Wohl, Behead of the Household