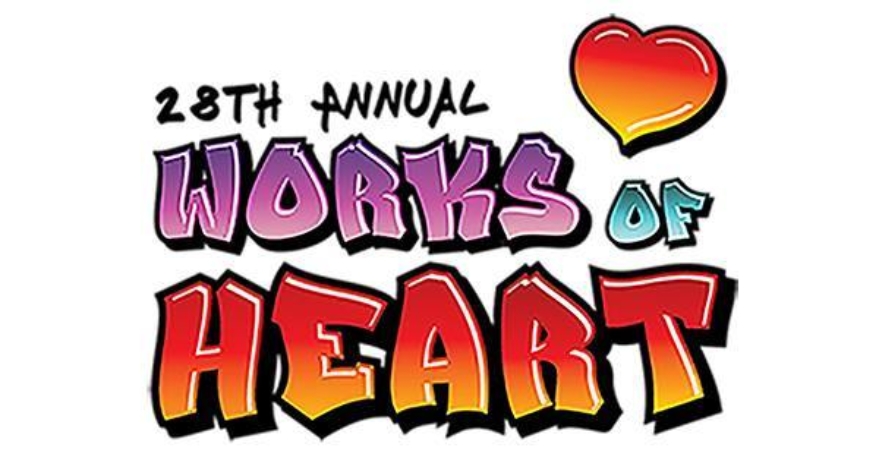 Exhibitions
28TH ANNUAL WORKS OF HEART
Join your friends at our exceptionally unique art auction, Works of Heart, featuring over 100 pieces of heart-themed work by leading regional artists. The action kicks off at 7 pm at the iconic Memphis College of Art and Community Education. Joe Birch is emcee WMC Action News 5. General admission is $75 and includes complimentary beer, wine, and appetizers. Tickets to the exclusive Big Heart Lounge tickets are $200 and include a full bar, hors d'oeuvres, and special gifts.
The art will also be on display, free to the public, at the Memphis College of Art, from 9 to 4:30 from Monday, February 10 through Friday, February 14. Works of Heart is one of the last events to be held at the Memphis College of Art.
Visit MemphisCAC.org for info.