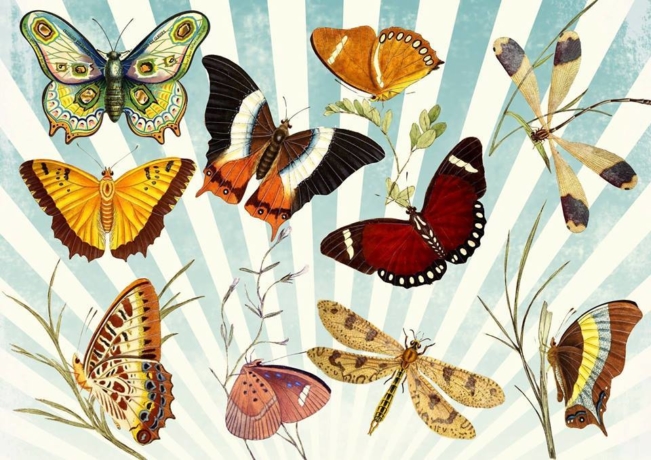 Exhibitions
WINGS OF WONDER: A BUTTERFLY EXHIBIT
The theme for this year's annual Art in the Gardens display is Wings of Wonder: A Butterfly Exhibit.
The project, inspired by a similar exhibit at Rotary Botanical Garden in Janesville, Wisconsin, is designed to promote community participation and artist collaboration at the UT Gardens, Knoxville, as well as to raise awareness and support for the Gardens.
30 local professional and amateur artists have created unique interpretations of a wooden butterfly silhouette. The pieces will be displayed throughout the summer of 2019 for Gardens visitors to enjoy. The butterflies will then be sold at a live auction in September with all proceeds benefiting the UT Gardens, Knoxville.
Many thanks to all of our participating artists, collaborators and sponsors! Jerry's Artarama of Knoxville, Lange Customs, UTK FAB LAB, University of Tennessee School of Landscape Architecture, University of Tennessee School of Art and The Home Depot in West Knoxville.