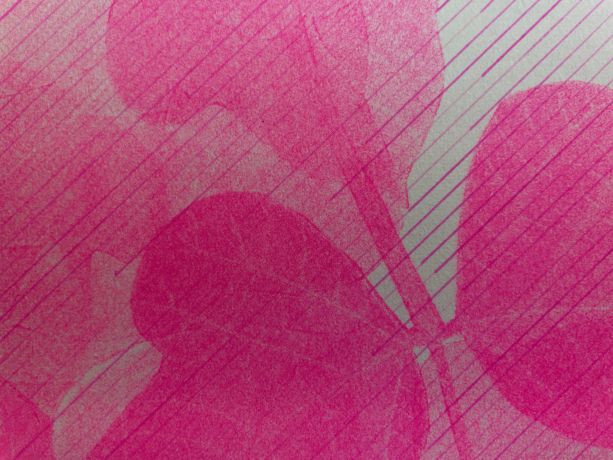 Exhibitions
VANESSA MAYORAZ: THE DANGERS WE SWALLOW
Vanessa Mayoraz
Tri-Star Arts is pleased to announce the next exhibition in their main gallery at the historic Candoro Marble Building. A solo show, The Dangers We Swallow, by artist Vanessa Mayoraz of Johnson City, Tennessee opens Friday, May 6, 2022 and will run through Saturday, July 9, 2022. Public receptions will be held on Friday, May 6, 2022 from 5:00- 8:00 pm (artist in attendance) and Friday, July 1, 2022 from 5:00- 8:00 pm. Mayoraz will give a public artist talk prior to the opening reception on Friday, May 6 at 3:30pm in the main gallery.
---
Since 2015, Vanessa Mayoraz has been a Professor of Extended Media at East Tennessee State University. She received a BFA from the Haute Ecole d'Art et Design in Geneva, Switzerland, and an MFA in Art and Public Spaces and New Artistic Strategies at the Bauhaus University Weimar in Germany. Mayoraz's interest centers on observing the paradoxical relations built between humanity, social landscape and the natural world. One could say that her work is the result of an analytical and unromantic examination of nature with which she warns us on how economy (understood as a motivating power of extraction, production, distribution, exchange, and consumption of goods and services to meet our human needs) subjugates these relationships.
She has exhibited nationally and internationally, including Qui Vive! Young Artist Moscow Biennial, the Museum of Contemporary Art of Belgrade, Le Commun at the Building of Contemporary Art in Geneva, Switzerland, Gleisdreieck Parc, Berlin, Germany, Chashama Gallery in New York City, the DC Art Center in Washington DC, and ArtPrize in Grand Rapids, MI. In 2019 in conjunction with ArtBo Fin de Semana, she presented a solo exhibition at Sketchroom Gallery in Bogotà, Colombia. She has been performing workshops and lectures on subjects such as "artist as archivist" and "contemporary art practices." She received a Pro-Helvetia national Swiss grant three times for her work, as well as a Swiss Cultural Program in the Western Balkan grant. Mayoraz also serves on the executive board of the Johnson City Public Art Committee.