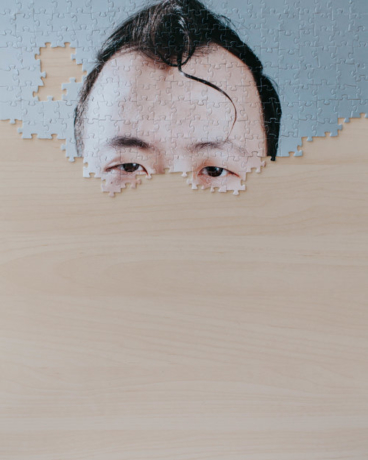 Exhibitions
TOMMY KHA
Tommy Kha
Tommy Kha is a photographer based between Brooklyn, NY, and his hometown, Memphis, TN.
He is a recipient of the En Foco Photography Fellowship, the Jessie and Dolph Smith Emeritus Award, and a Magenta Foundation Flash Forward emerging photographer, as well as a former artist-in-residence at Center for Photography at Woodstock, Light Work, Fountainhead, and Baxter Street at the Camera Club of New York. In December 2015, Kha published his first monograph, A Real Imitation, through Aint-Bad.
He was the cover of Vice Magazine's 2017 Photography Issue.
He occasionally performs, writes, and appears in some films, including Laurie Simmons' feature, My Art. Kha holds an MFA in Photography from Yale University.
See more work by Tommy Kha: http://tommykha.com