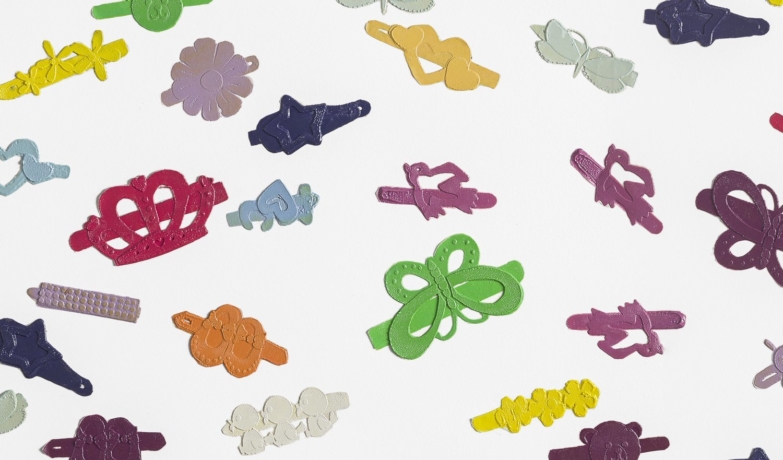 Exhibitions
TENNESSEE TRIENNIAL: RE-PAIR
Willie Cole, Bessie Harvey, Lonnie Holley, Katie Hargrave, Meredith Laura Lynn, Kahlil Robert Irving, Suzanne Jackson, Mary Laube, Annabeth Marks, Rosemary Mayer, Althea Murphy-Price, Betye Saar, Faith Wilding
Responding to the Triennial RE-PAIR theme about art designed "To heal, suture, and recompose fractured bodies", "re-pair, patch, rebuild spirits, bodies, cities, political institutions, economic relationships," the Knoxville Museum of Art presents works emphasizing the transformative power of art to propose new solutions to recent global discord.
The KMA's Triennial presentation features a thought-provoking selection of objects created by a diverse, intergenerational slate of 13 international artists from across the U.S.
The exhibited works address a broad range of conceptual concerns ranging from the intersection of the personal and the political, to environmental, cultural, and spiritual. They express artists' deep interest in material as a means of interpreting and amplifying these concerns. They are touched and pressed, deconstructed, constructed and made anew. They embody histories that sensitively embrace contradiction and complication, and that challenge diverse audiences to look both forward and backwards towards "new sites of encounters with yet undefined edges, borders and territories" in search of RE-PAIR.

Image: Althea Murphy-Price, Crowns, screen print and collage