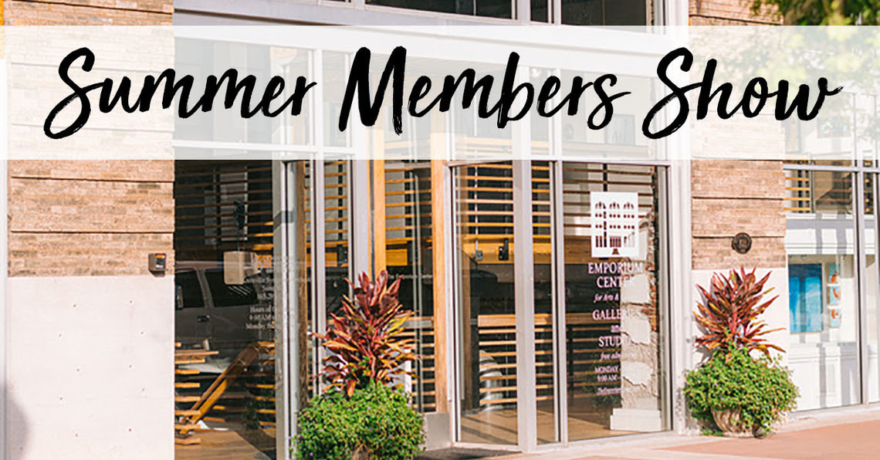 Exhibitions
SUMMER MEMBERS SHOW
AS A RESULT OF CLOSURES DUE TO COVID-19, PLEASE FOLLOW GALLERY WEBSITES AND SOCIAL MEDIA PLATFORMS FOR SCHEDULING UPDATES AND VIRTUAL EXHIBITION CONTENT.
---
Arts & Culture Alliance SPECIAL Summer Members Show

Deliver artwork: Thu May 28, Mon Jun 1, or Tue Jun 2 from 9 AM - 4 PM
Please plan to submit work for our special summer Members Show at the Emporium! The exhibition is open to INDIVIDUAL members of the Arts & Culture Alliance only. (Not a member? Join now!) Each member may bring up to two original works; every member who submits work will have at least one piece included! There is no fee to participate.
The exhibition is on display June 5-26 (with some elements on display through July 31). Fill out a participation form and read more details: https://www.knoxalliance.com/m...