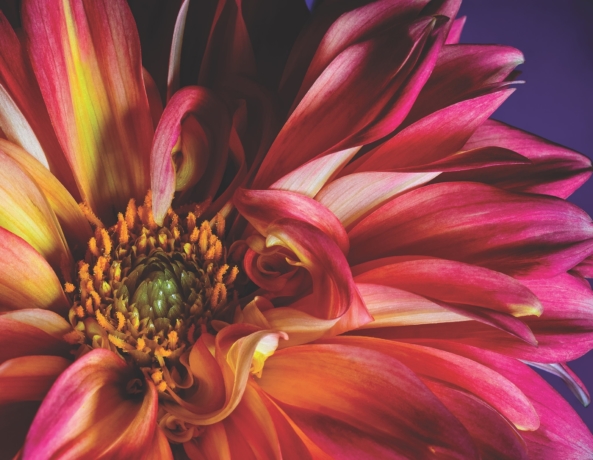 Exhibitions
SHAWN POYNTER
Shawn Poynter
Join us for First Friday on March 6th from 5:30-8:30PM for an exhibition featuring work by Shawn Poynter of Poynter Photo Co. 🎨 The 2020 Dogwood Arts Limited Edition Print (event cover photo) is by Shawn and will be on display alongside an immersive installation of his photographs + more!

Shawn has been photographing a wide range of subjects for over two decades. After graduating with a degree in photojournalism, Shawn worked for a newspaper in Illinois, then freelanced for a few years in eastern Kentucky before landing in Knoxville in 2006.
After spending many years out in the world, Poynter has lately started exploring more work in his studio in North Knoxville. After a career working on news and editorial assignments out in the world, the idea of making and photographing compositions in an environment in which every element is controllable has an appeal.
First Friday at Dogwood Arts is sponsored by Ashe's Wines and Spirits & ORNL Federal Credit Union.
Dogwood Arts, presented by ORNL Federal Credit Union, is a 501(c)3 organization with a mission to promote and celebrate our region's art, culture, and natural beauty. For more information, visit www.dogwoodarts.com or call (865) 637-4561.
Cover Photo: Dogwood Arts Limited Edition Print by Shawn Poynter, 2020