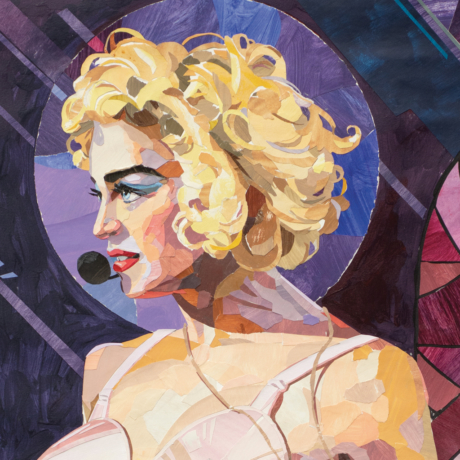 Exhibitions
ROBERT FELKER: MATRIARCHS
Robert Felker
We are excited to announce Robert Felker as our artist for the month of September! His show Matriarchs features collaged paintings of iconic women in music, as a part of his Patron Saints of Rock series. Please join us for the show opening from 6 to 8pm. Matriarchs will be on display September 2nd through September 29th.
Visit shoprala.com for more.
Due to the ongoing pandemic, we prefer that masks be worn inside the store. Thank you for helping us stay safe!
---
Robert Felker is a painter and collage artist looking for the magic in everyday life. Whether it's the tranquil lake at sunset, or the abandoned country store, he wants to honor and capture the beauty he sees in the world. He earned his BFA from School of Visual Arts (1991) and today, lives in Tennessee with his wife, two kids and their backyard chickens.
https://www.robertfelker.com/
@robertfelker_art