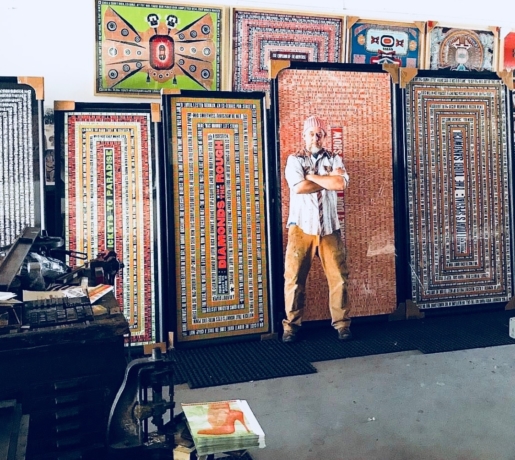 Exhibitions
POP-UP ART SHOW FEAT. KEVIN BRADLEY
Kevin Bradley
He's Back!!! Kevin Bradley is back home in East Tennessee after five years making art on the West Coast. He'll be exhibiting some amazing new work as well as old favorites like Evel Kneival and Cas Walker at two locations on Jackson Ave.
Prints, books, and cards at Rala - 112 W. Jackson Ave.
Large scale framed art at Old City Contemporary Gallery - 130 W Jackson
Fri 7/13 from 5:00 to 9:00+
Sat 7/14 from 11:00 to 3:00
You don't want to miss this very special event!