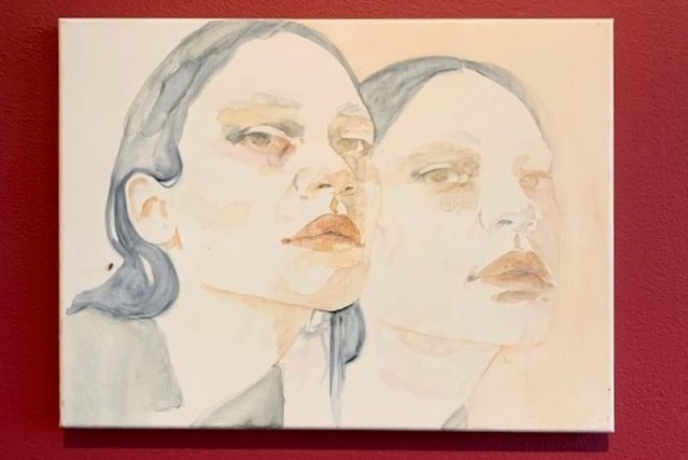 Exhibitions
PIPPIN LONG: LATELY
Pippin Long
We are excited to announce Pippin Long as our artist for the month of October! Her show Lately continues her ethereal figurative paintings. Please join us for the show opening from 6 to 8pm. Lately will be on display October 7th through October 29th.
Due to the ongoing pandemic, we prefer that masks be worn inside the store. Thank you for helping us stay safe!
Pippin is a native Tennessean and a graduate of UT Knoxville with a degree in art. She currently makes her home in Asheville, NC where she spends her time painting and gathering inspiration from nature.
You can keep up with Pippin on instagram @pippinspocket