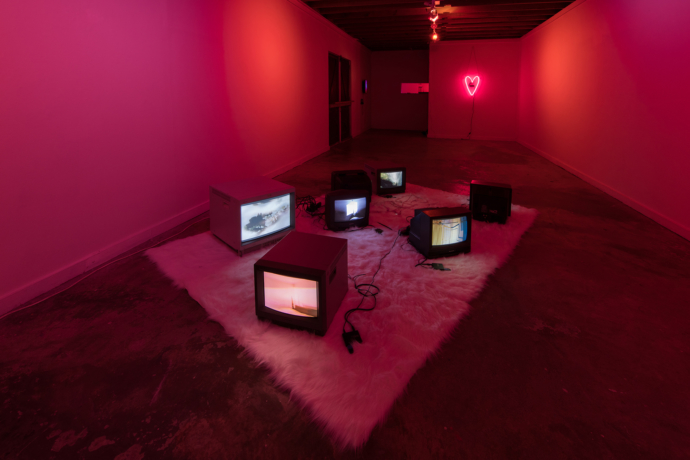 Exhibitions
MINERAL HOUSE MEDIA 2019 GROUP RESIDENCY EXHIBITION
Liz Wierzbicki, Aaron Cowan, Rylan Thompson, joy tirade, Marlos E'van, Matthew Dutton, McLean Fahnestock, Diana Palermo, Kevin Brophy, Megumi Naganoma
2019 GROUP RESIDENCY EXHIBITION
Mineral House Media is thrilled to announce our second annual residency exhibition, featuring artwork from all participants in our 2019 digital residency program. Multimedia works span a breadth of topics: place, nature, identity, community, intimacy, trauma, technology, duality, dreams, and more. Each resident's written interview will be available at the show, so that visitors can dig deeper into the work and practices of the artists.
Mineral House Media's digital residency program is a series of online artist residencies. Each artist in this exhibition was selected for our 2019 program. During the digital residency, artists are given full control of the Mineral House Media Instagram feed for three weeks, and are encouraged to curate a selection of works that exemplify the trajectory of their practice. They were each highlighted in a month-long webpage feature, and completed a detailed written interview at the end of their residency.

Mineral House Media was founded in 2017 as an online curatorial collective, focused on the enrichment of personal practice through critical analysis and the elevation of working contemporary artists. We strive to connect artists across the Southeast and beyond through a series of online residencies, interviews, podcasts, and documentaries. As a publication platform, Mineral House Media invites all writers and media creators to invest in the art world through reviews and analytical media projects.