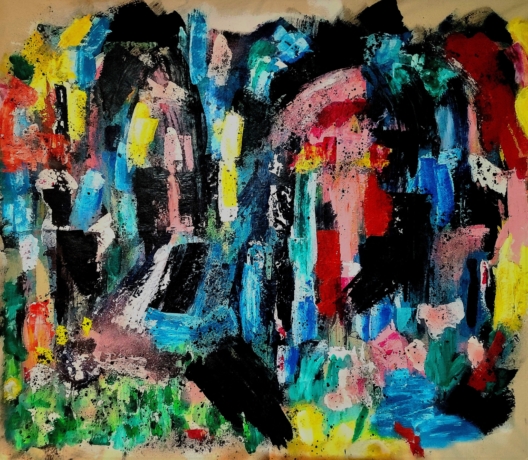 Exhibitions
LIZ GRISHAM: METAPHYSICAL
Liz Grisham
The concept of my exhibition is healing and self growth. Healing from years of neglect and emotional abuse to finding who I am as a person, how strong I am and how unique I am.
Being able to tap into each emotion I feel when creating. I mix my senses to see the result.
Art is the only time where I am able to find an outlet for my emotions, especially when I can't pinpoint what I'm feeling. Painting has helped me through many hard times since separating from the Navy in 2019, I started painting shortly after to help deal with my PTSD, panic attacks and feelings of uncertainty.