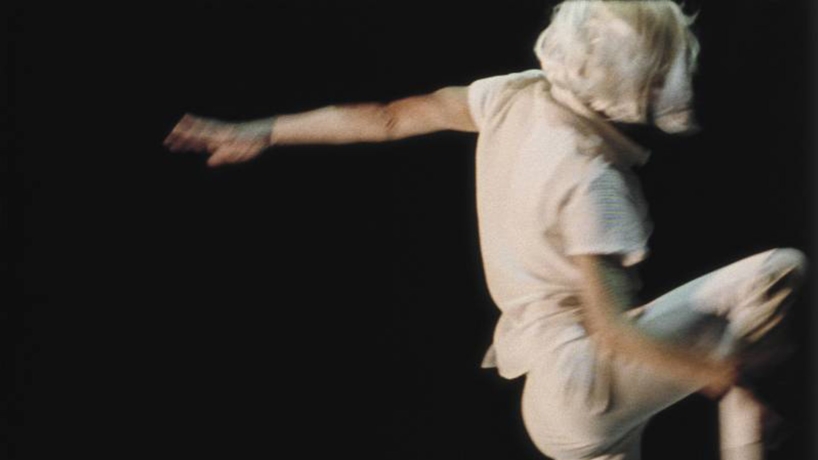 Exhibitions
MEMORY LEAVES A MARK: FOUR DANCE FILMS
Pina Bausch, Martha Graham, Meredith Monk, Meredith Monnier
During the Month of March we will be screening: A Dancer's World,1957; One Day Pina Asked…, 1983; Toward Mathilde, 2005; and Quarry, 1978.

The four films gathered for this program document creative praxis, as the particular genius of four artists - Martha Graham, Meredith Monk, Pina Bausch, and Meredith Monnier - becomes embodied by the women themselves and by their troupes of dancers and performers. Memory Leaves a Mark follows the process from the initial moments of inspiration and improvisation, through the disciplined, exhausting work of rehearsal and touring, and, finally, to performance.
This programming has been curated by The Public Cinema for the Big Ears Festival and is a free Big Ears Festival event.