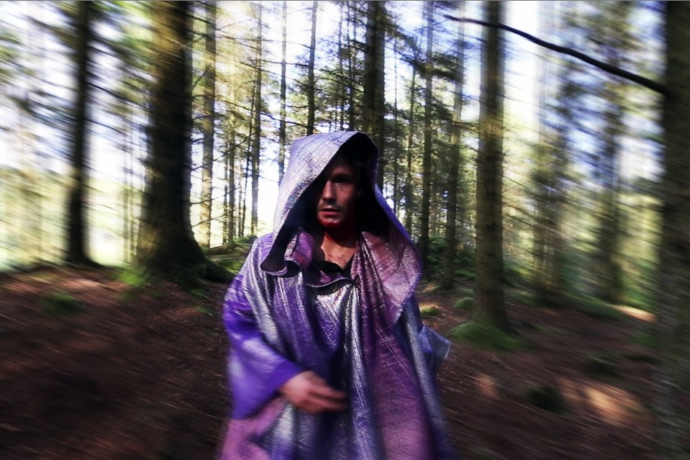 Exhibitions
LIAM YOUNG
Liam Young
In collaboration with the University of Tennessee College of Architecture and Design, October's exhibition will be a presentation of video projects by Liam Young.
Liam Young is a speculative architect who, in his own words, "operates in the spaces between design, fiction and futures". With his London-based design think tank, Tomorrow's Thoughts Today, he explores the future implications of emerging urban developments. Named by Blueprint magazine as one of 25 people who will change architecture and design, Young uses fiction and film to discuss probable futures.
Liam's exhibition will open to the public on Monday, October 10th and will be on display at the Gallery through October 30th.