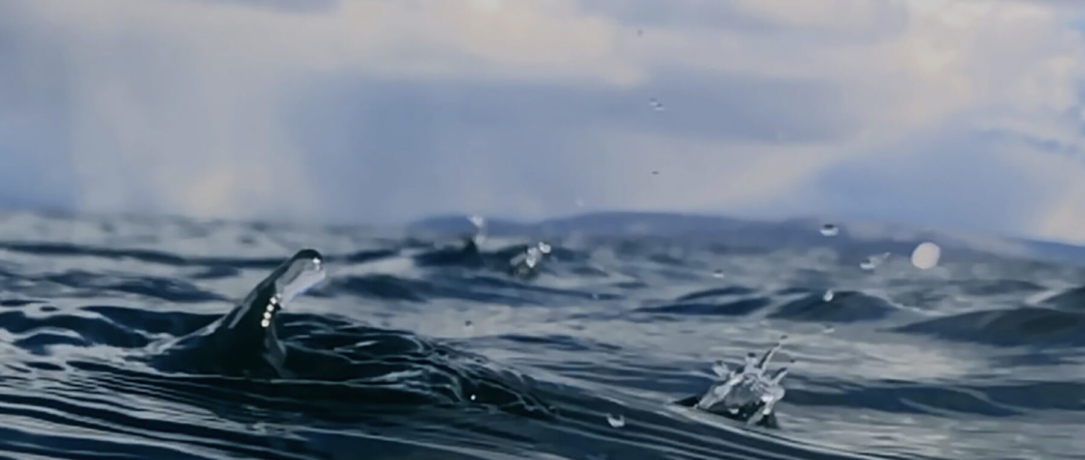 Exhibitions
JANE CASSIDY: DRINK UP THE MOON
Jane Cassidy
Drink Up The Moon celebrates how life can be better lived when we are in tune with the world around us. In this exhibition, a two-channel video installation captures the magic and mysticism of sunlight on choppy seas, rambling on the seashore, and deeply listening to our environment.
ABOUT
Jane Cassidy is a multi-disciplinary artist and educator from Galway, Ireland. Trained in music and digital media, Jane earned a Masters in Music and Media Technologies from Trinity College Dublin in 2008 and an MFA in Digital Art from Tulane University in 2014. Jane's main interests lie in audio-visual immersive environments, visual music, and synesthesia.
This project is supported, in whole or in part, by the federal award number SLFRP5534 awarded to the State of Tennessee by the U.S. Department of the Treasury.