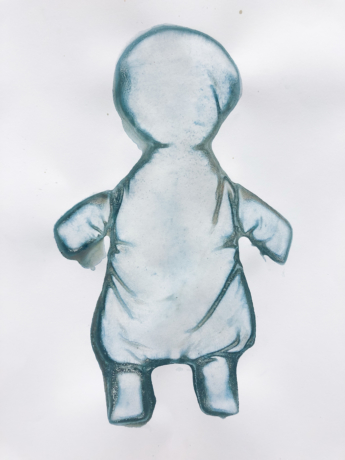 Exhibitions
ISSUE 65: ARTWORK FROM THE PHOENIX LITERARY ARTS MAGAZINE
TBA. This show will feature the work of student artists at the University of Tennessee featured in Issue 65 of the Phoenix Literary Arts Magazine.
Issue 65 serves as a documentation of time archiving the work and voices of artists from the University of Tennessee, Knoxville. The curation of Issue 65 represents our collective interest in art as a participation in a conversation with a specific person or motif at a moment in time.
Through the publication of these artworks in the Phoenix, UTK's literary and visual arts magazine, we aim to provide emerging artists with the opportunity to enter a dialogue with their artistic community and foster collaborative thought.