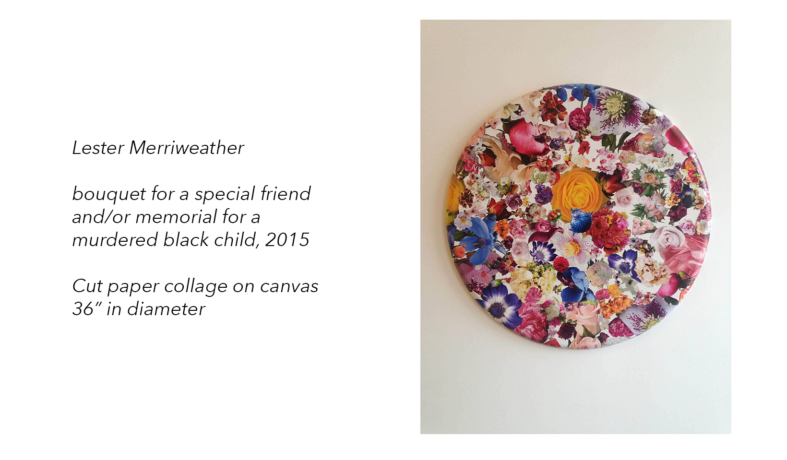 Exhibitions
FROM HERE
Lester Merriweather
Rubens Ghenov
Karen Seapker
Pinkney Herbert
Amelia Briggs
Richard Feaster
Katie Hargrave
Sangram Majumdar
Mandy Lyn Ford
Dominic Terlizzi
Kelly Kristin Jones
Will Hutnick
Nick Wilkinson
Max Manning
From Here: a contemporary focus of art made in and out of Tennessee

From Here is both a representation of "here" geographically as well as a study of overlapping language consumed on the internet.
Representing Tennessee is Lester Merriweather, Memphis, TN; Rubens Ghenov, Knoxville, TN; Karen Seapker, Nashville, TN; Pinkney Herbert, Memphis, TN; Amelia Briggs, Memphis, TN; Richard Feaster, Nashville, TN; and Katie Hargrave, Chattanooga, TN. Representing elsewhere is Sangram Majumdar, Brooklyn, NY; Mandy Lyn Ford, Los Angeles, CA; Dominic Terlizzi, Baltimore, MD; Kelly Kristin Jones, Atlanta, GA; Will Hutnick, Wassaic, NY; Nick Wilkinson, Los Osos, CA; and Max Manning, Huntsville; TX.
About the curator:
Zach Searcy is a self trained artist and curator from Knoxville, TN. Searcy has been featured throughout the Southeast, NEXT Gallery in Denver, CO, the William King Museum of Art, and has served as juror of the Dogwood Arts Festival. Once fixated with browsing contemporary art online, Searcy has ushered this vision into curatorial projects throughout Knoxville, TN.