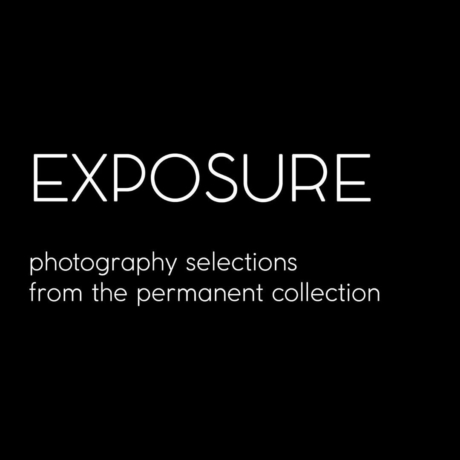 Exhibitions
EXPOSURE: PHOTOGRAPHY SELECTIONS FROM THE PERMANENT COLLECTION
On August 19th, the Ewing Gallery will be reopening with Exposure, photography selections from the permanent collection and Post Script, an exhibition of work by the UT School of Art MFA class of 2020.
Exposure showcases a recent gift of photography the Ewing received at the end of 2019 and other works collected through the years.
All students, faculty, and staff who would like to visit the Ewing Gallery will be expected to wear a face covering and maintain social distancing, as per university guidelines.
During this semester we will not be having exhibition receptions. The maximum capacity of the Ewing Gallery will be 25 visitors.
For any community members who would like to visit the gallery, the university requires all visitors to complete and submit a health screening questionnaire prior to their visit. The form can be found here. Completed forms should be emailed to the Ewing Gallery ewing@utk.edu. Please call the gallery with any questions. 865-974-3200.
After Post Script and Exposure, the gallery will continue to exhibit selections from the Ewing Gallery permanent collection.